There's too much fabulousness walking around in my game, I was in desperate need for a simple straight hairstyle. I was also in desperate need for some colours. So here goes.
My version of
Lilyth's alpha edit
of
Yuxi's conversion
of
Coolsims' hair 94
. It's binned and linked. Guys get it from young adult to elder since that's what Yuxi converted, girls can have nice hair at any age. ;D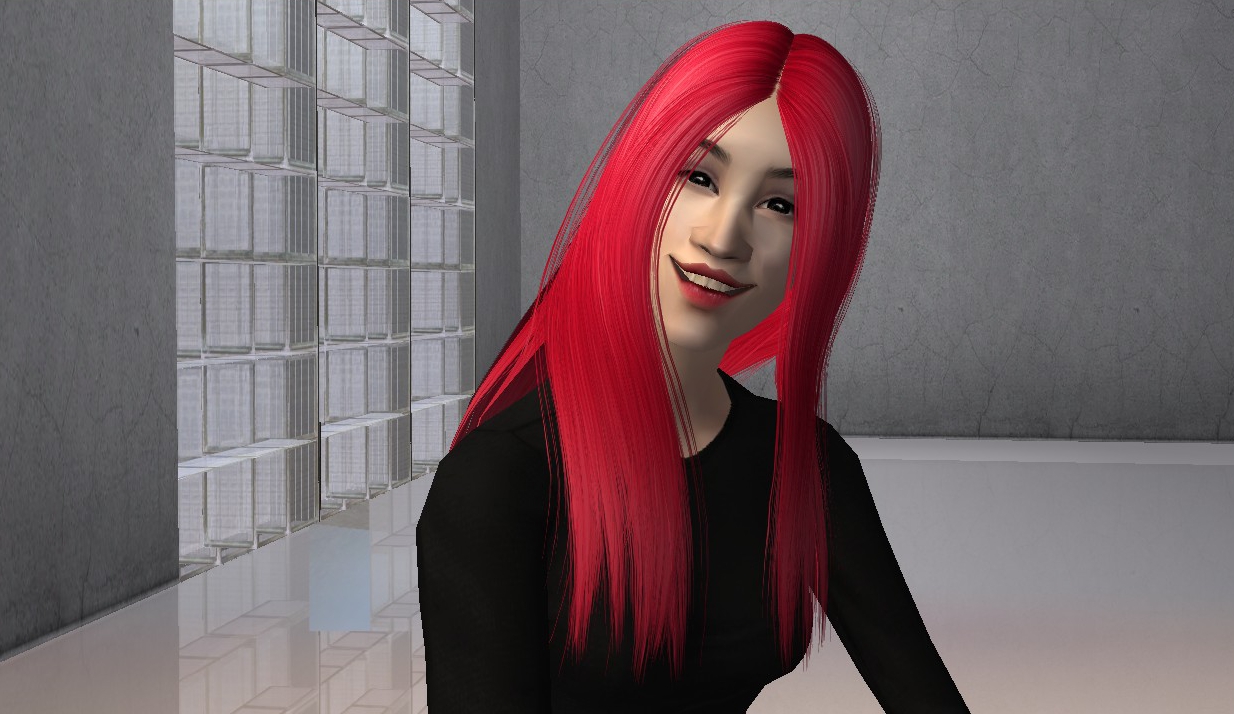 I couldn't find a working link for the male mesh, so I pulled it out of a
default replacement
and included it.
Get the female mesh here
Download my recolours